Homepage
We Have Re-Opened
Our New Opening Hours are:
Saturday 10.00 - 4.00
Sunday 10.00 - 4.00
Monday 10.00 - 4.00
Specialising in the repair and conservation of decorative Porcelain, China, Stoneware, Earthenware and composites.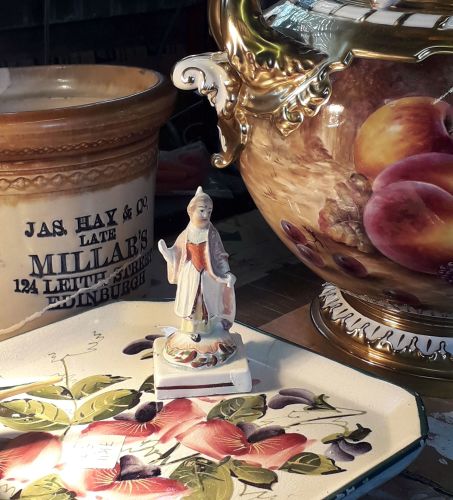 We offer an affordable, quality repair service to both antique and modern items.
A family business, we have been restoring ceramics & glass for over 40 years.